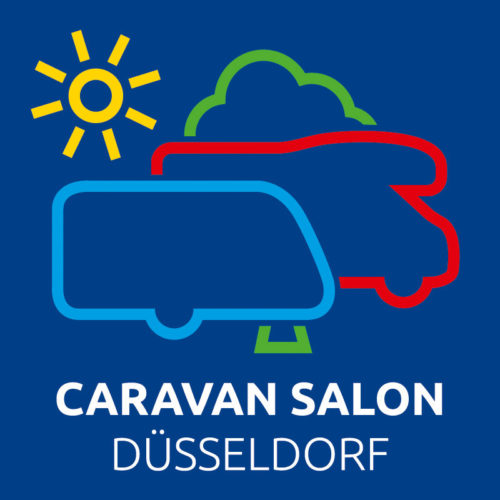 Messe Düsseldorf and the Caravaning Industrie Verband (CIVD) welcome the results of the voting at the conference of the German federal and state governments. Trade fair events at which the hygiene and infection protection concepts prescribed by the state are ensured may be held.
"The CARAVAN SALON can take place from September 4 to 13. With our measures, we can guarantee seamless contact tracking on the exhibition grounds and have developed a hygiene concept in close cooperation with the authorities," says Stefan Koschke, Director of the CARAVAN SALON. Trade fairs are not categorised as major events.
The concrete measures include visitor registration, which enables contact tracking. So tickets are only available online. The other core elements of the hygiene concept, such as the management of the number of persons, the observance of the minimum distance, the obligation to wear masks and the recommendation to wash and disinfect hands, also guarantee a safe visit to the CARAVAN SALON.
"These are all actions that people have already learned and lived in the past weeks. We will implement the hygiene concept comprehensively and responsibly and do everything in our power to ensure the safety of our visitors, exhibitors, customers, partners and employees. We are presenting all caravanning fans with a great trade fair with passion and know-how, and we will once again make the CARAVAN SALON Düsseldorf an attractive meeting place for the industry this year," Koschke sums up.
Current information and news are available on the Internet at www.caravan-salon.de.