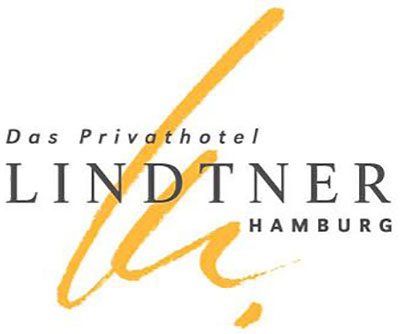 Privathotel Lindtner Hamburg
Heimfelder Str. 123
D – 21075 Hamburg
Tel. +49 (0)40 – 790 09 – 446
info@lindtner.com
www.lindtner.com
Welcome to the Privathotel Lindtner
The Privathotel Lindtner Hamburg is one of the most beautiful hideaways on the green outskirts of Hamburg and combines all the attributes of a privately run hotel with the professionalism of a top international hotel: cordiality that inspires, individually designed rooms, love for art and details, a wonderful garden, 21 multifunctional and Car-accessible event rooms and salons for up to 700 people as well as 128 individually designed rooms and suites. It is the social center in the south of Hamburg.
Sustainability is not a fashion term for us
For us – as an established first-class hotel in Hamburg – it has been a matter of course for years to consciously deal with natural resources. Environmental protection is therefore one of the top corporate goals in our hotel. As the "Environmental Partner of the City of Hamburg", "Certified Green Hotel" and awarded by the Eco-Profit Hamburg, we live this philosophy intensively.
We look forward to hosting your event in our hotel and are always at your side as your professional contact.
Please find further information under www.lindtner.com.